A day trip to the Blue Mountains National Park
The Blue Mountains National Park is one of the most popular destinations to visit from Sydney. It's only about 1.5hs away and offers incredible views of the native Australian nature. There are many hiking trails, long and short and it's alway a great place to go for some landscape photography.
Recently I visited Wentworth, which is one of the towns and went on a few short hikes to explore the area.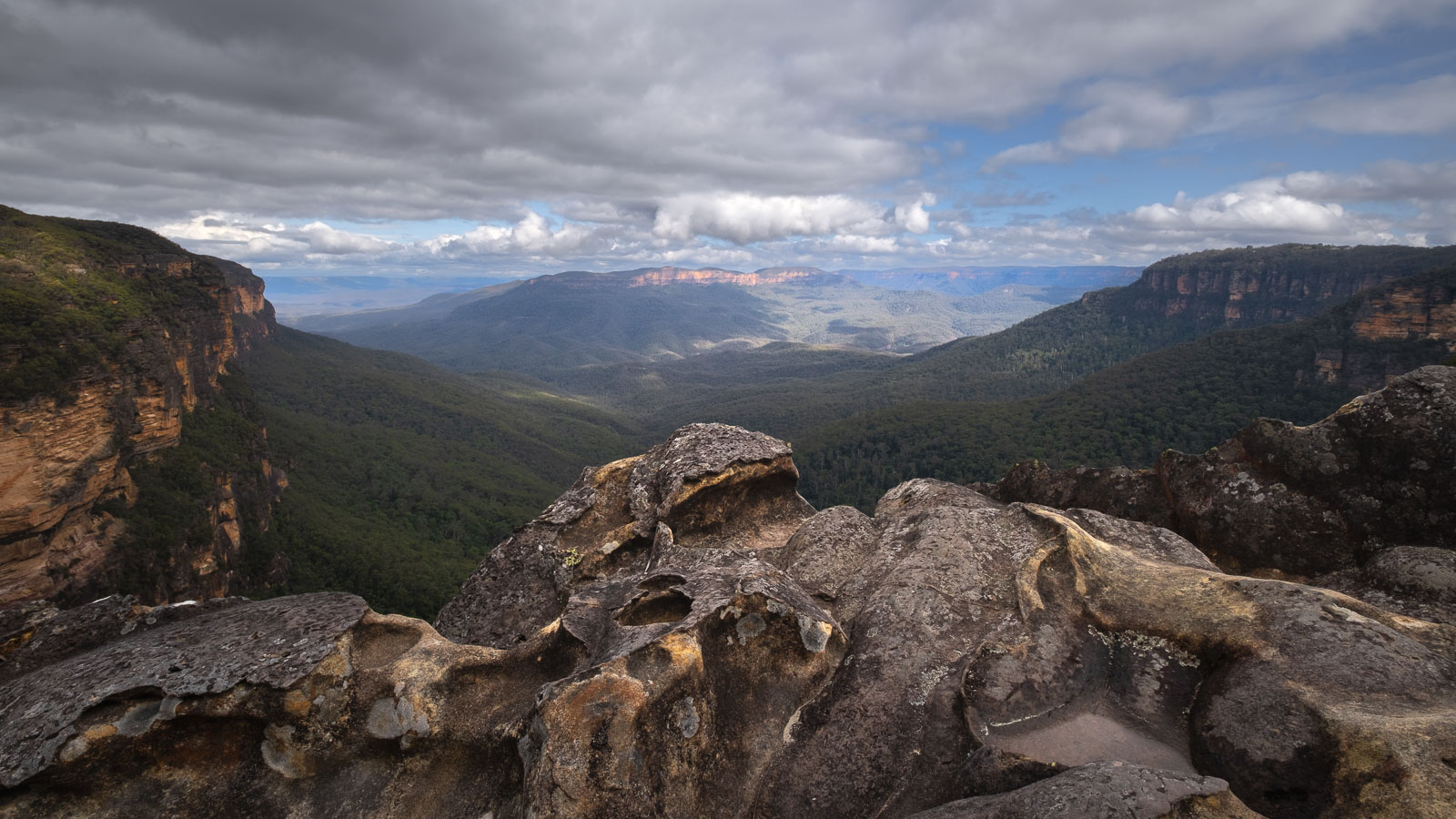 One of the most epic lookouts is the Princess Lookout. Being only about 10 mins walk from the carpark it can get busy, but it offers a great view of the valley, the forest and the surrounding mountains.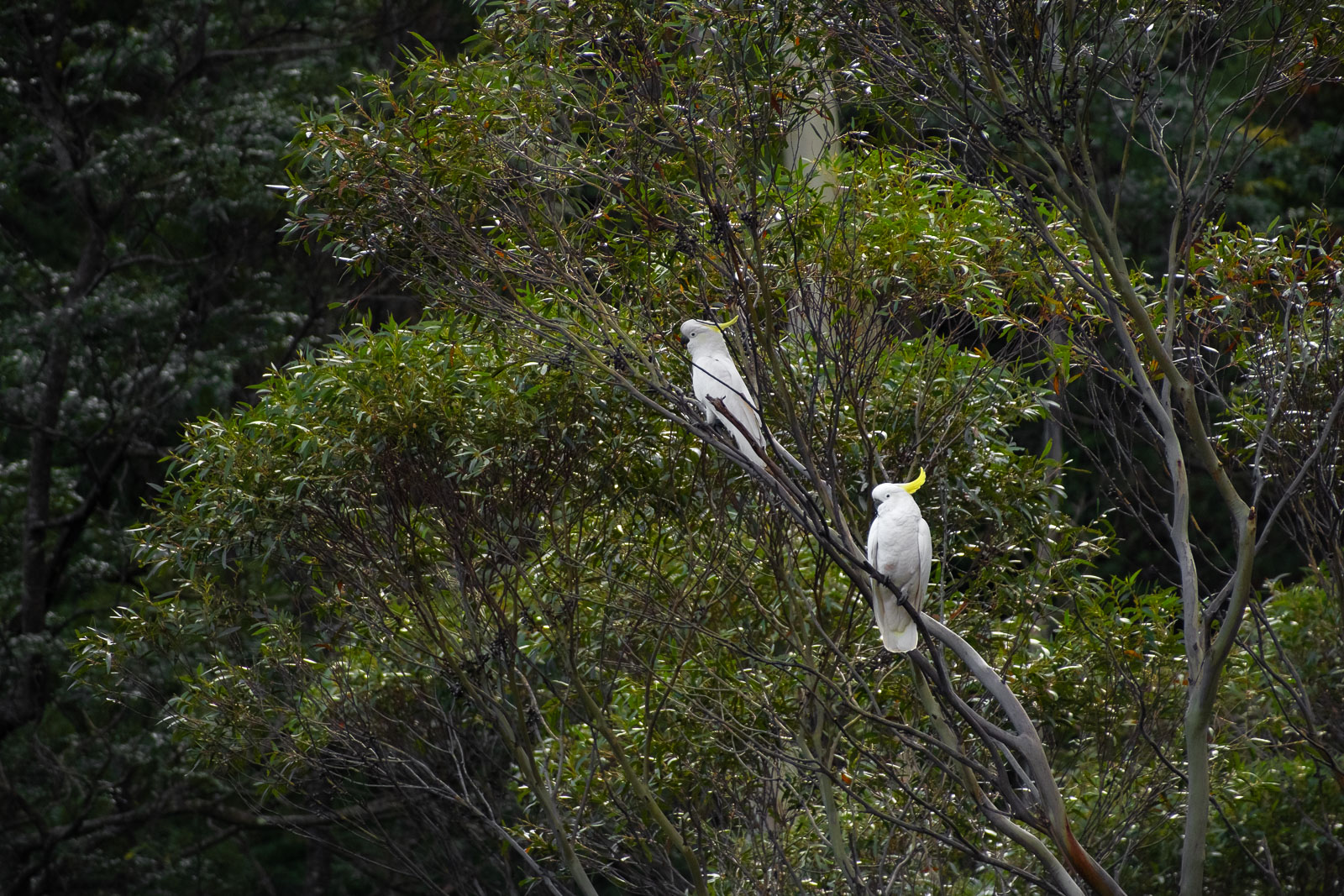 In the surrounding trees there are many cockatoos that are visible due to their snow white colors.
I took a short walk to the Wentworth Falls, which is impressive to see but not so much to photographs. Eventually I found a small cascade a bit deeper in the forest and took a few long exposures: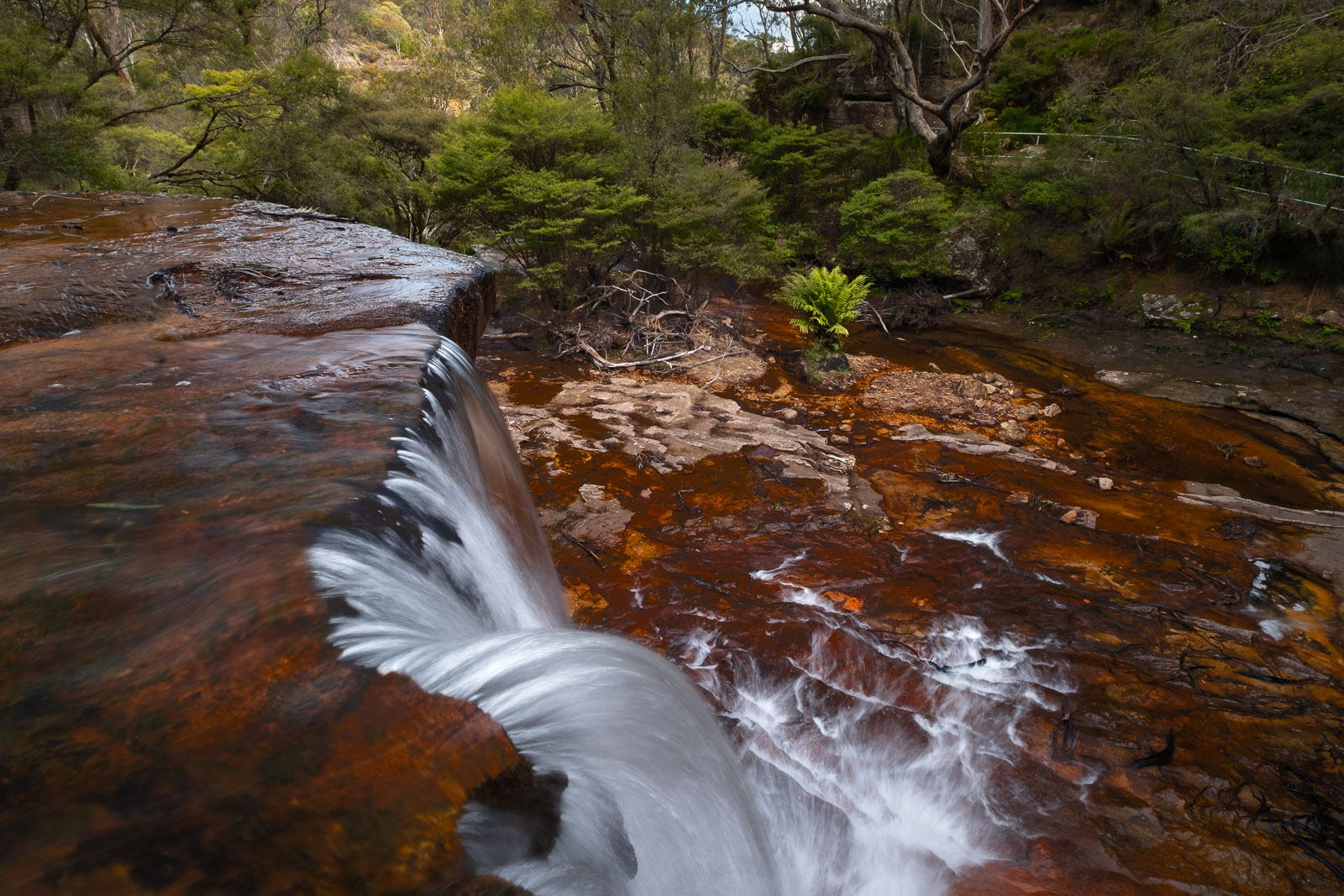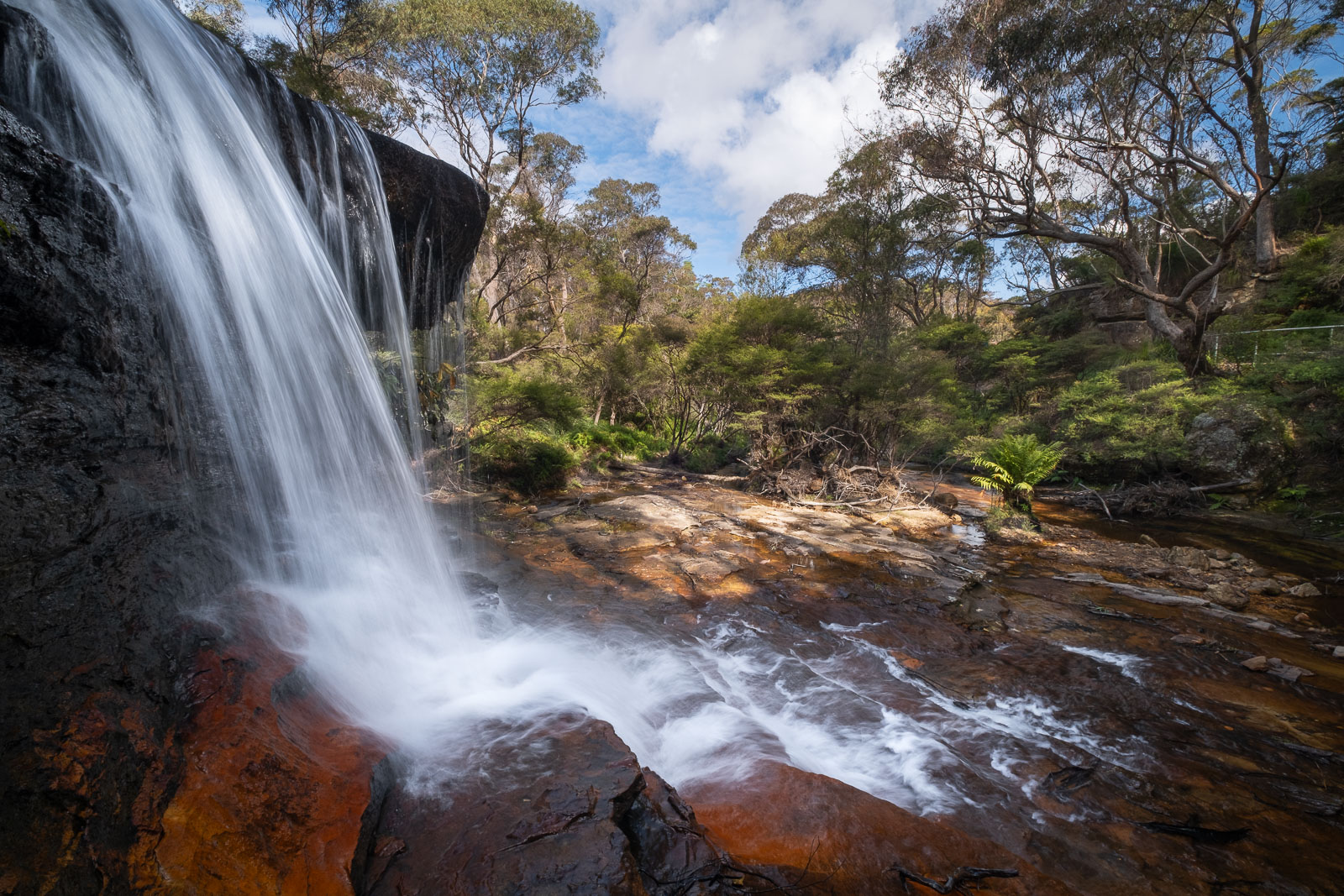 All of the photos above were taken with a Fulifilm X-T3 and 10-24 f4 lens or 70-300 for telephoto.