Another Sydney Vivid season
This year the Sydney Vivid light festival is back after a break during covid.
One of the highlights was the drone show. There were several viewing points around the harbour, but for this photo the drones are aligned with the Opera House.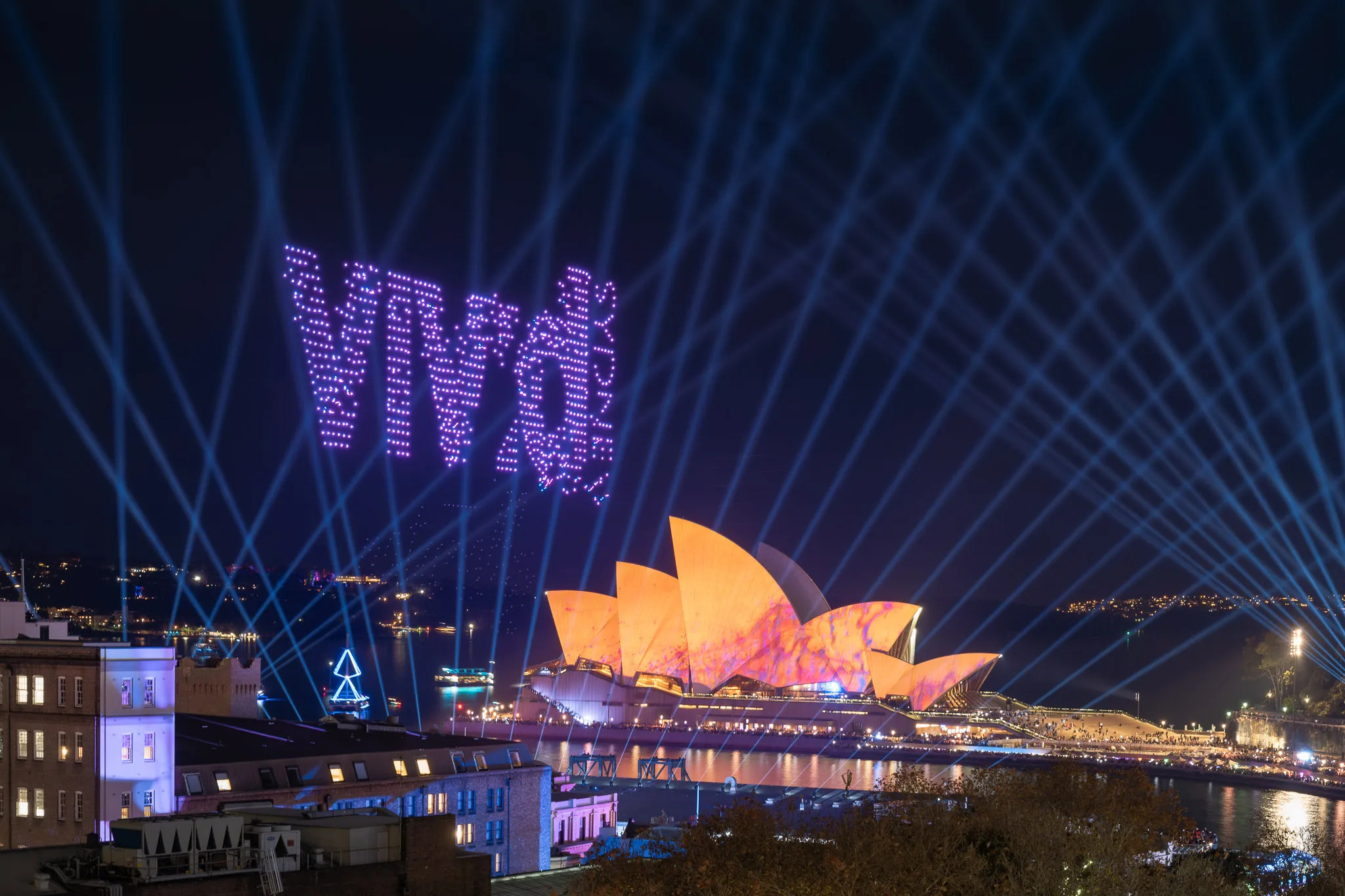 I also tried to include the most popular and iconic constructions of Sydney: the Harbour Bridge and the Opera House, with the CBD skyline.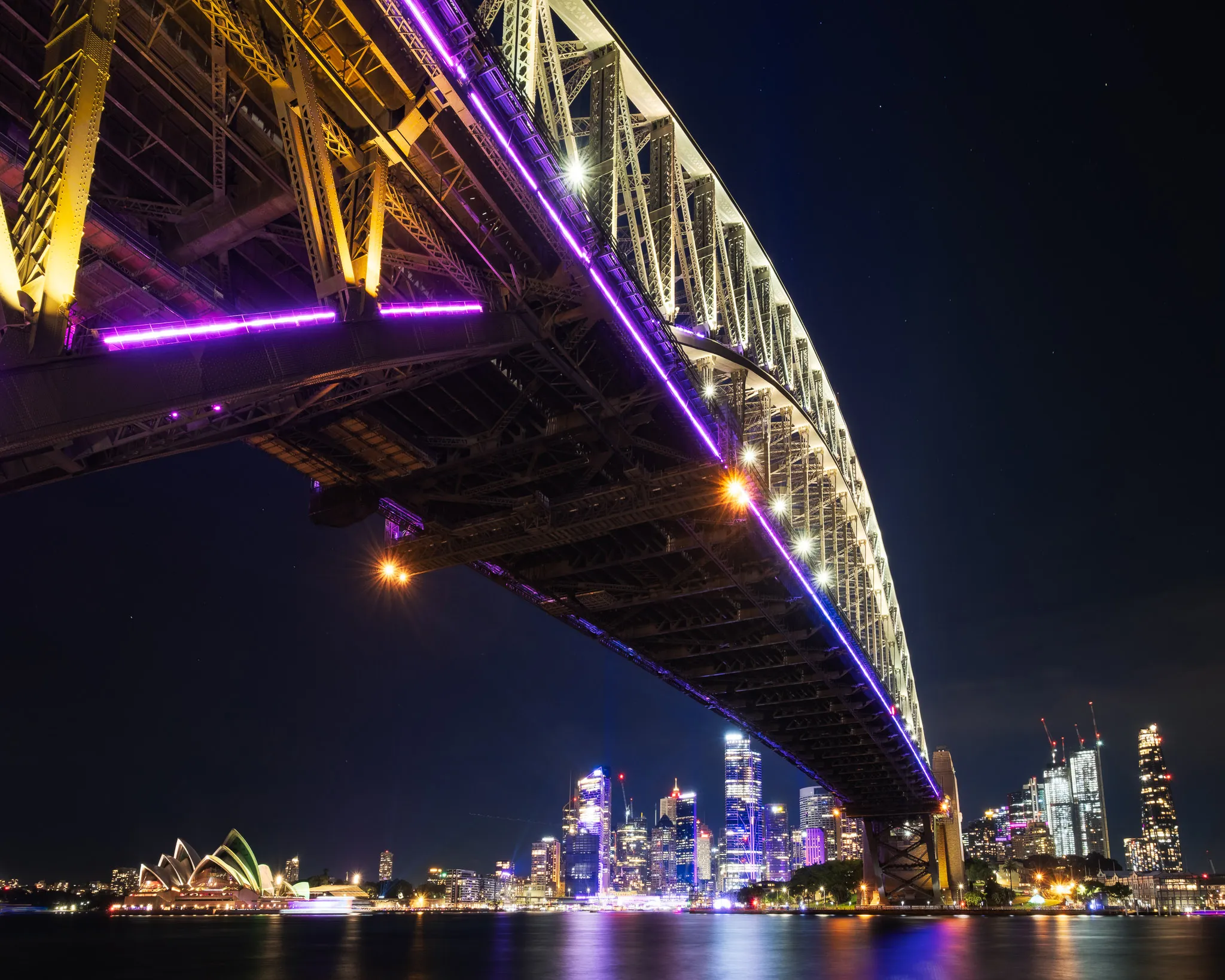 Overall, this is a great time for photography. A bit challenging because of the crowds and different light intensities, but there are many opportunities to explore.