A foggy morning in Sydney
It's very rare, but sometimes there is fog in Sydney.
When this happens, there can be very haunting views of the Sydney Harbour which of course are great for photography.
Here I was on the northern side, near Luna Park which is a very popular attraction. As you can, see the Harbour Bridge itself disappears into the fog.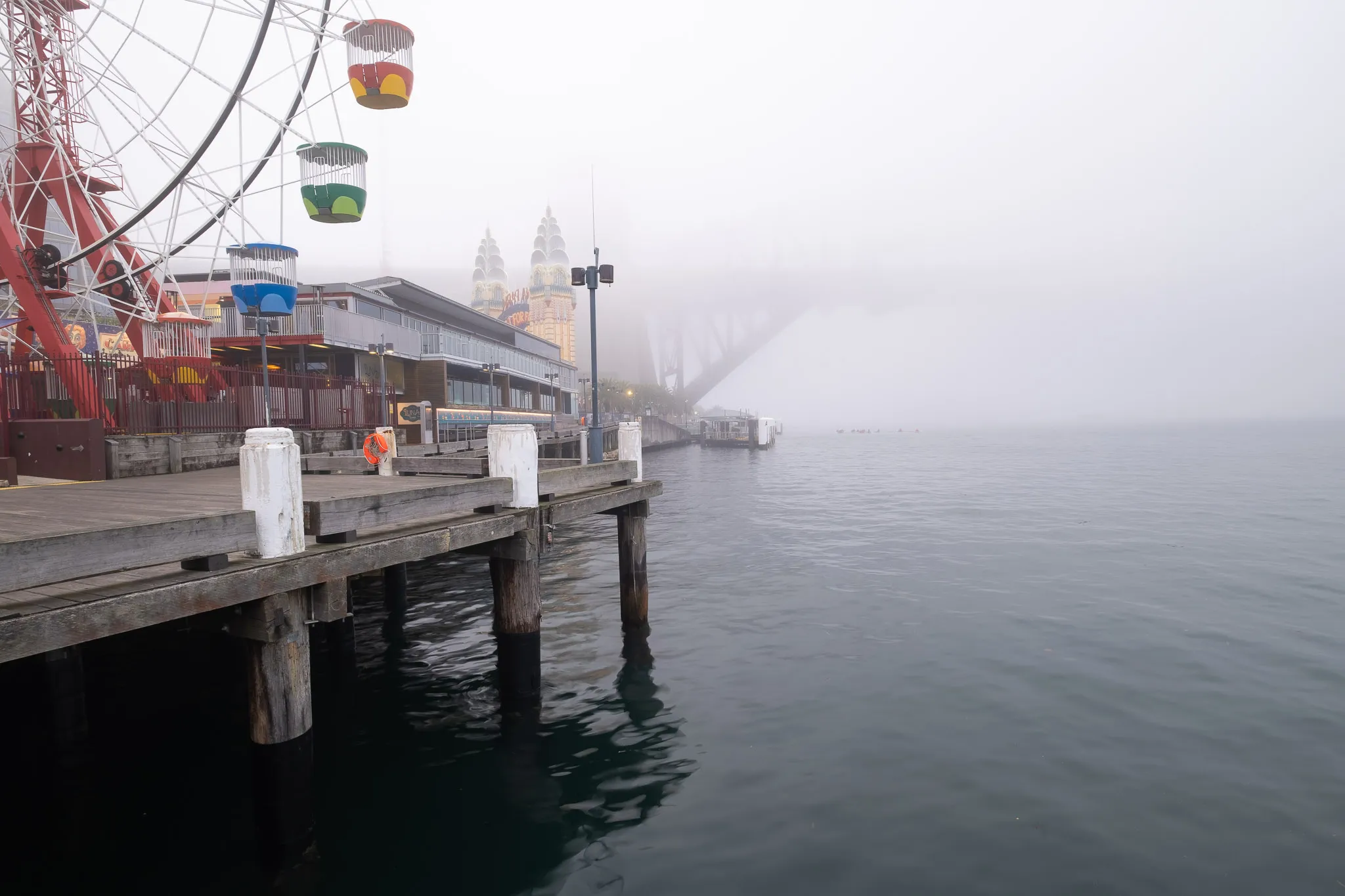 On this other shot, taken right under the bridge, a group of kayakers helped with the scale. Here I used a wide angle lens and took a few quick shots before they disappeared.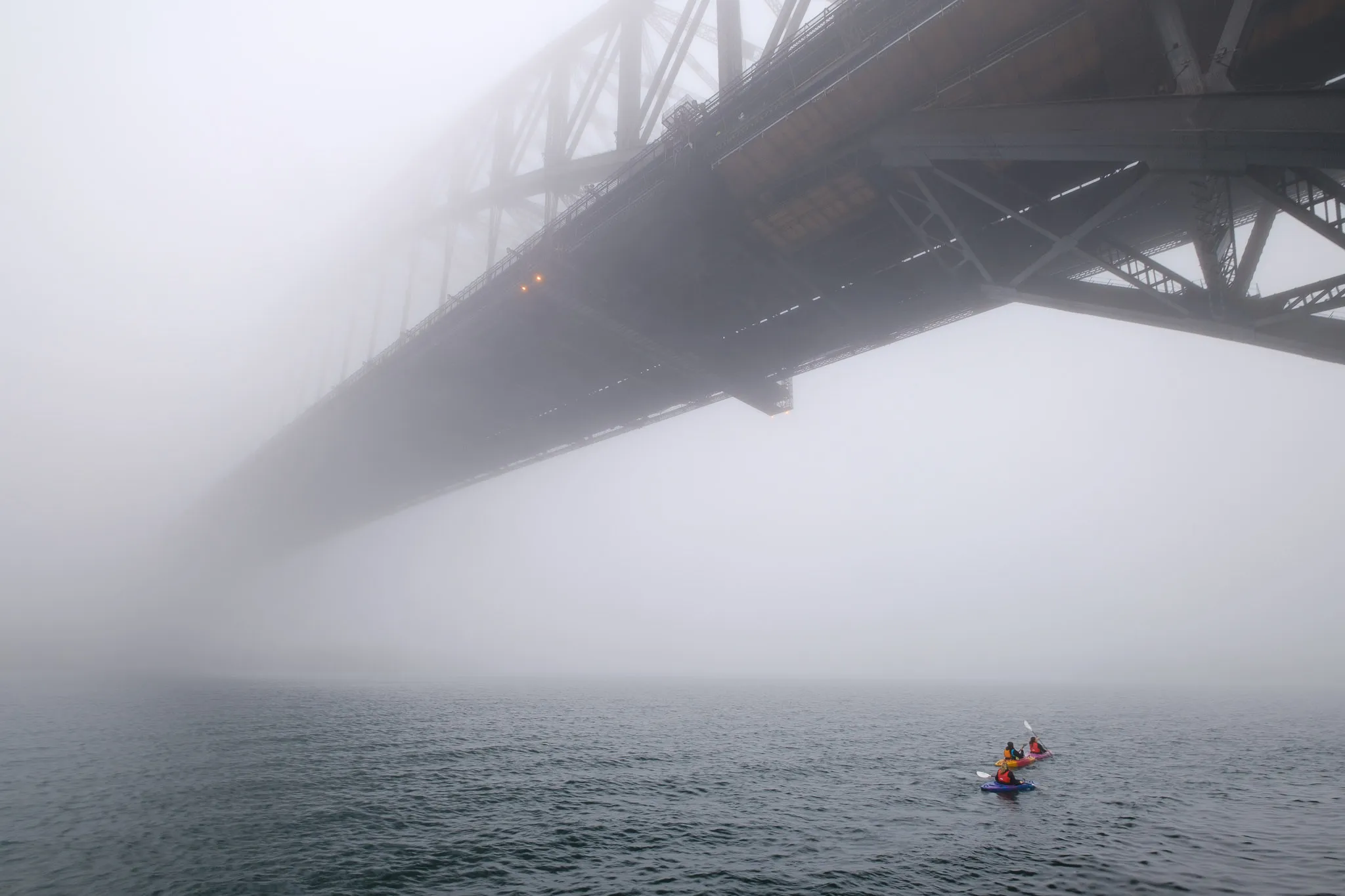 Recently, I've been using MyPhotoLocations more and more for organizing all the interesting photo locations I come across. Here is the place where the above photo was taken and also another one during Sydney Vivid, about 50 meters away.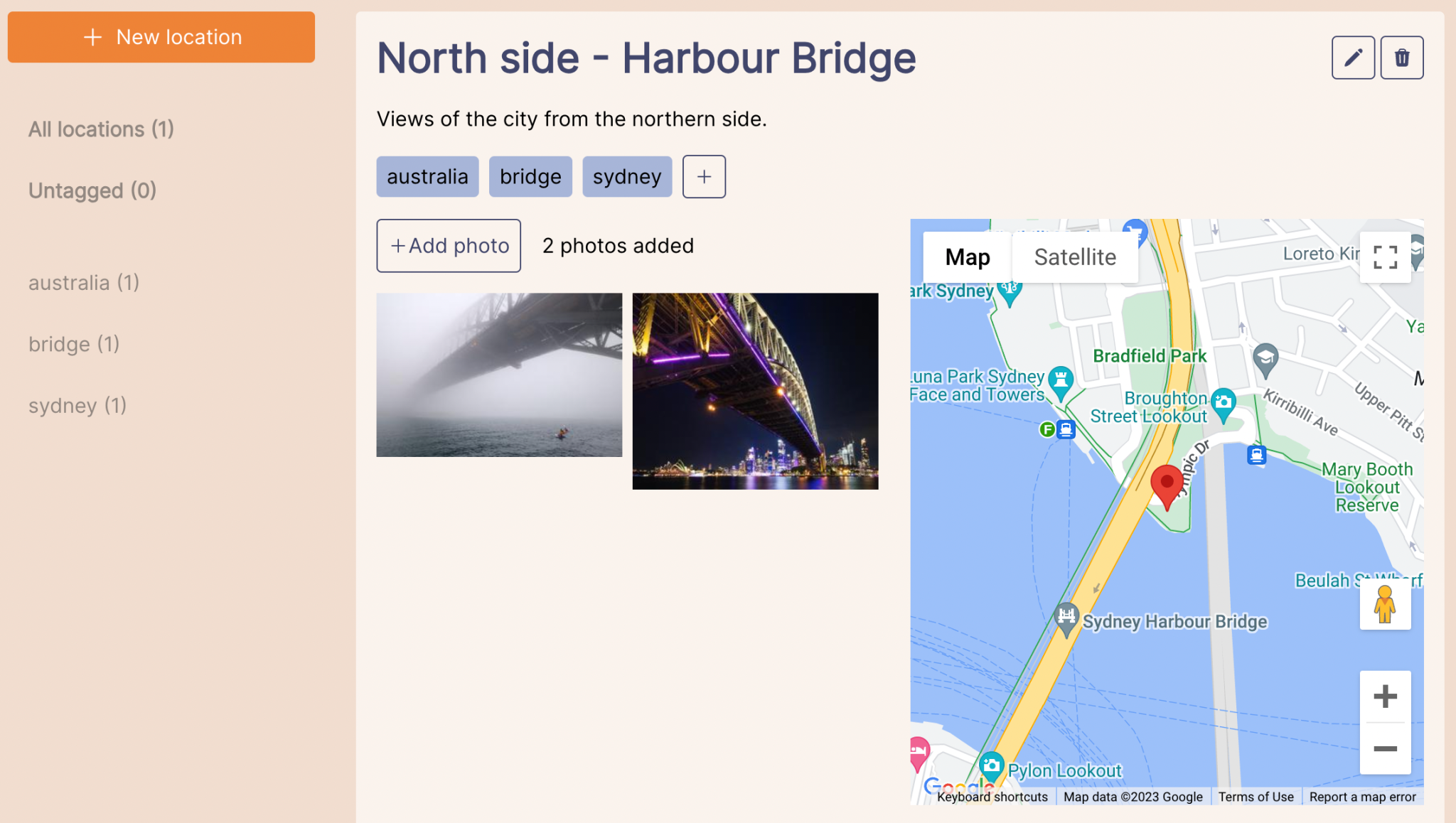 MyPhotoLocations is coming along really well and early access have been opened. Go check it out if you are interested in having a place for all your photo locations.